Who We Are...
We are a Bangkok-based jewellery manufacturer, specialising in the production of high quality jewellery. Our factory manufactured 9K to 18K gold jewellery, PT950 platinum jewellery, as well as high-end 925 silver. We are conveniently located at the Gemopolis Free Zone, where we provide other specialized services, including 3D printing and casting.
 At Casa Jewels we endeavor to use our market knowledge and expertise to provide our clients with ideal solutions at a reasonable price. We strive to approach each customer on a personal level, for that reason feel free to contact us and discuss your projects.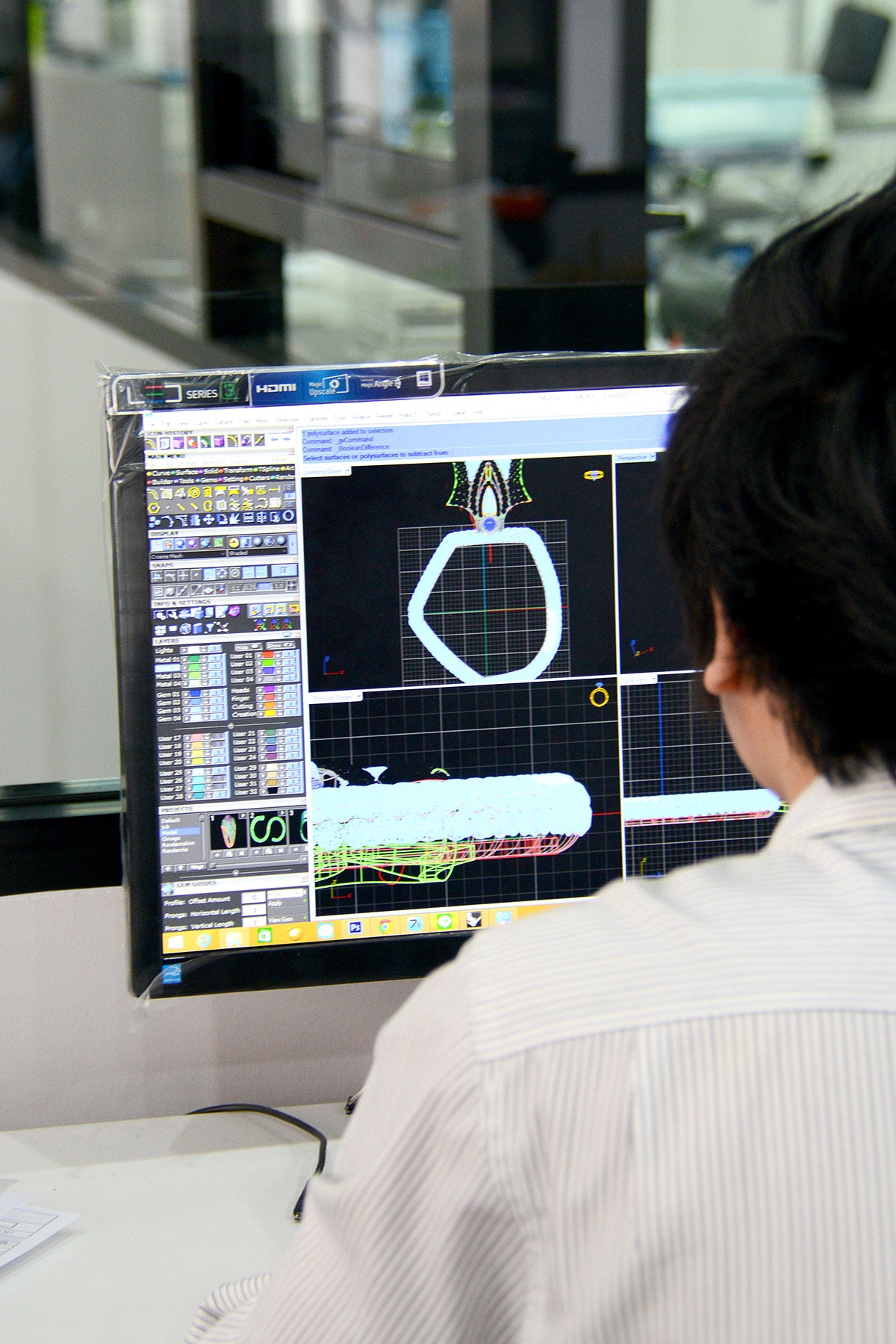 3D MODELLING
Let us help you create 3D models for your jewellery designs. Our experienced CAD designers will make your ideas into reality.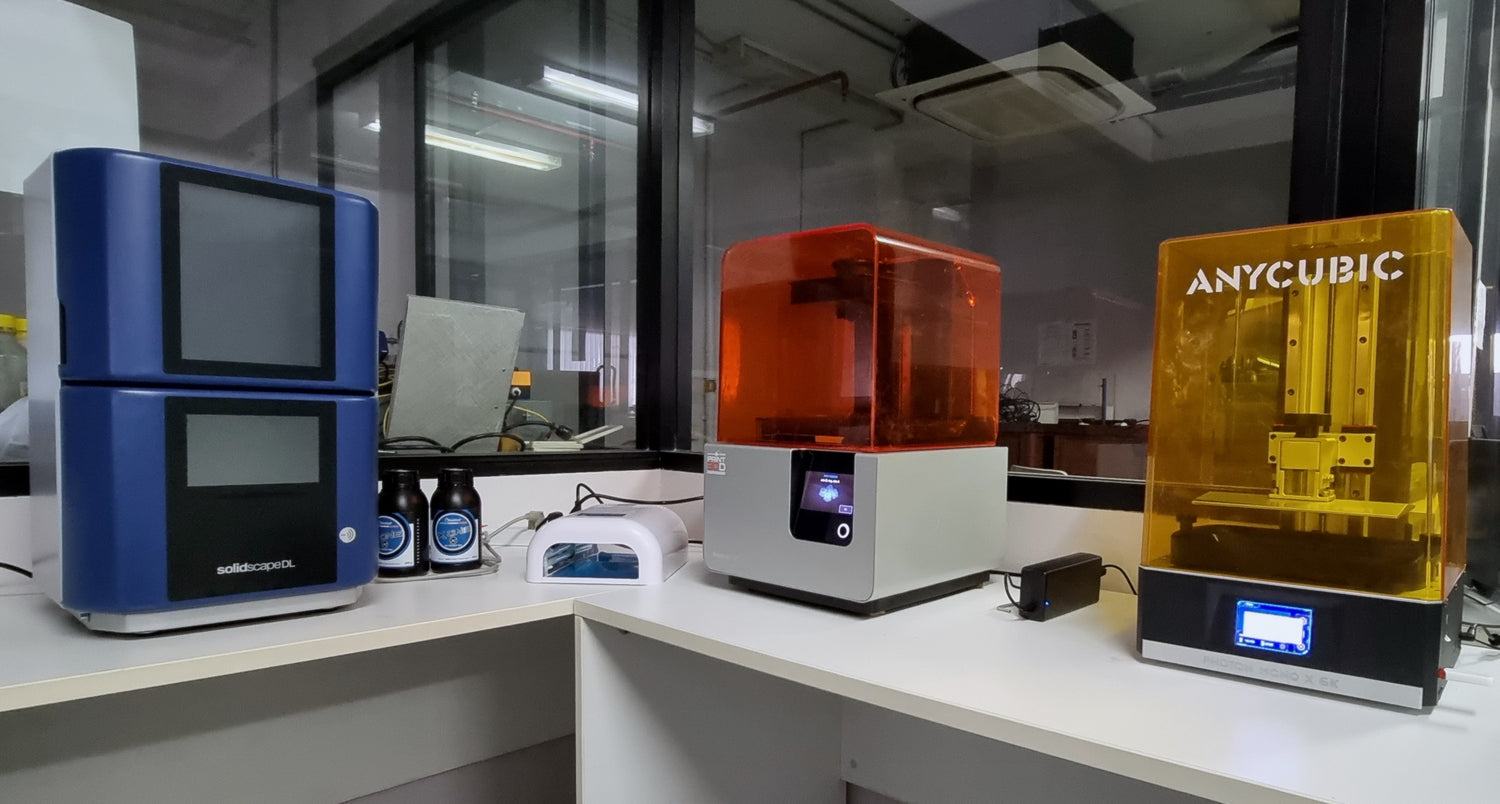 3D PRINTING
3D printing has never been more simple. We use latest technology and resins for protyping and direct casting.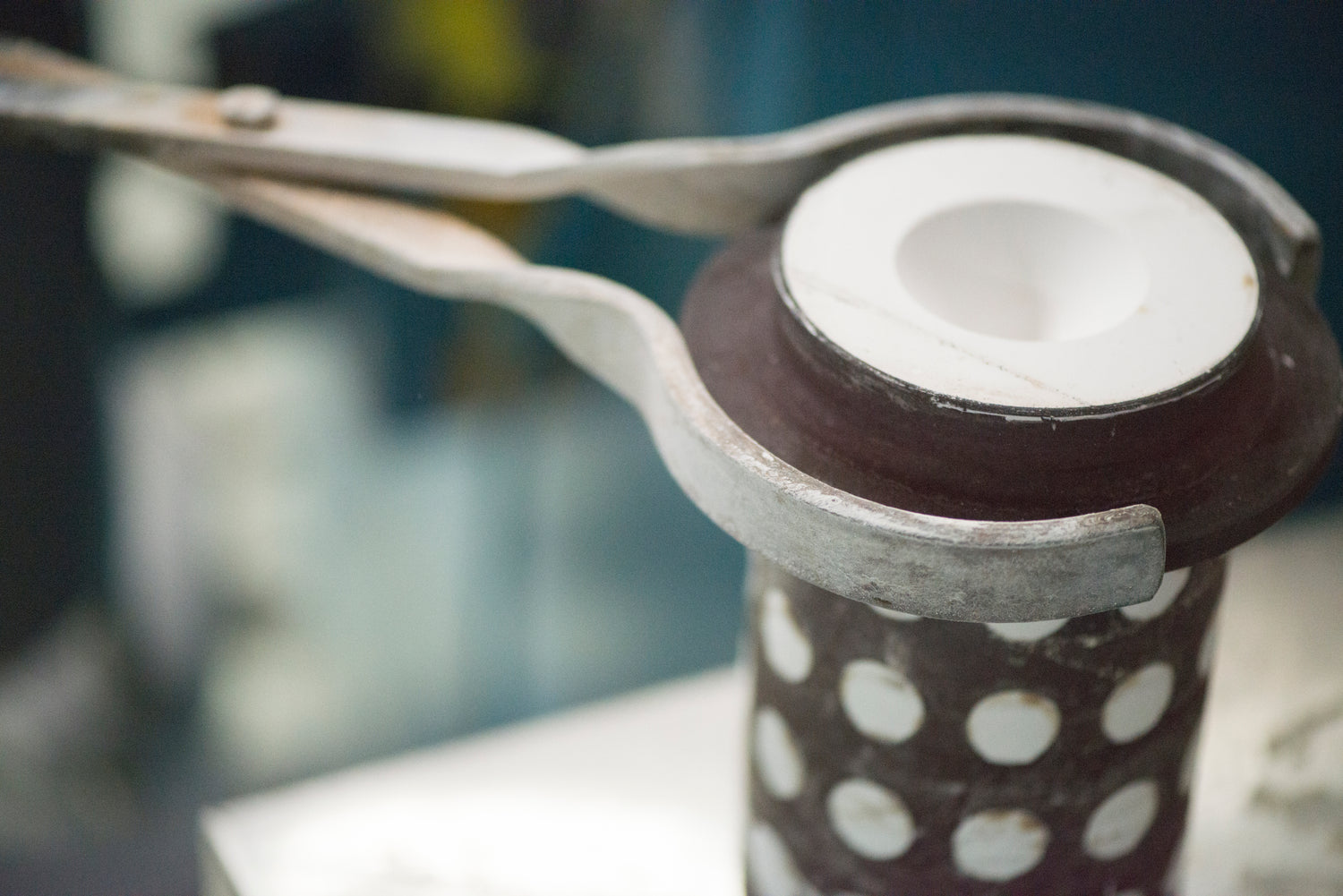 CASTING
We cast our silver and gold jewellery in-house, while outsourcing platinum casting to other prefessionals.
RUBBER AND SILICONE MOULD MAKING, WAX INJECTION
At Casa Jewels we make high-quality rubber and silicone molds.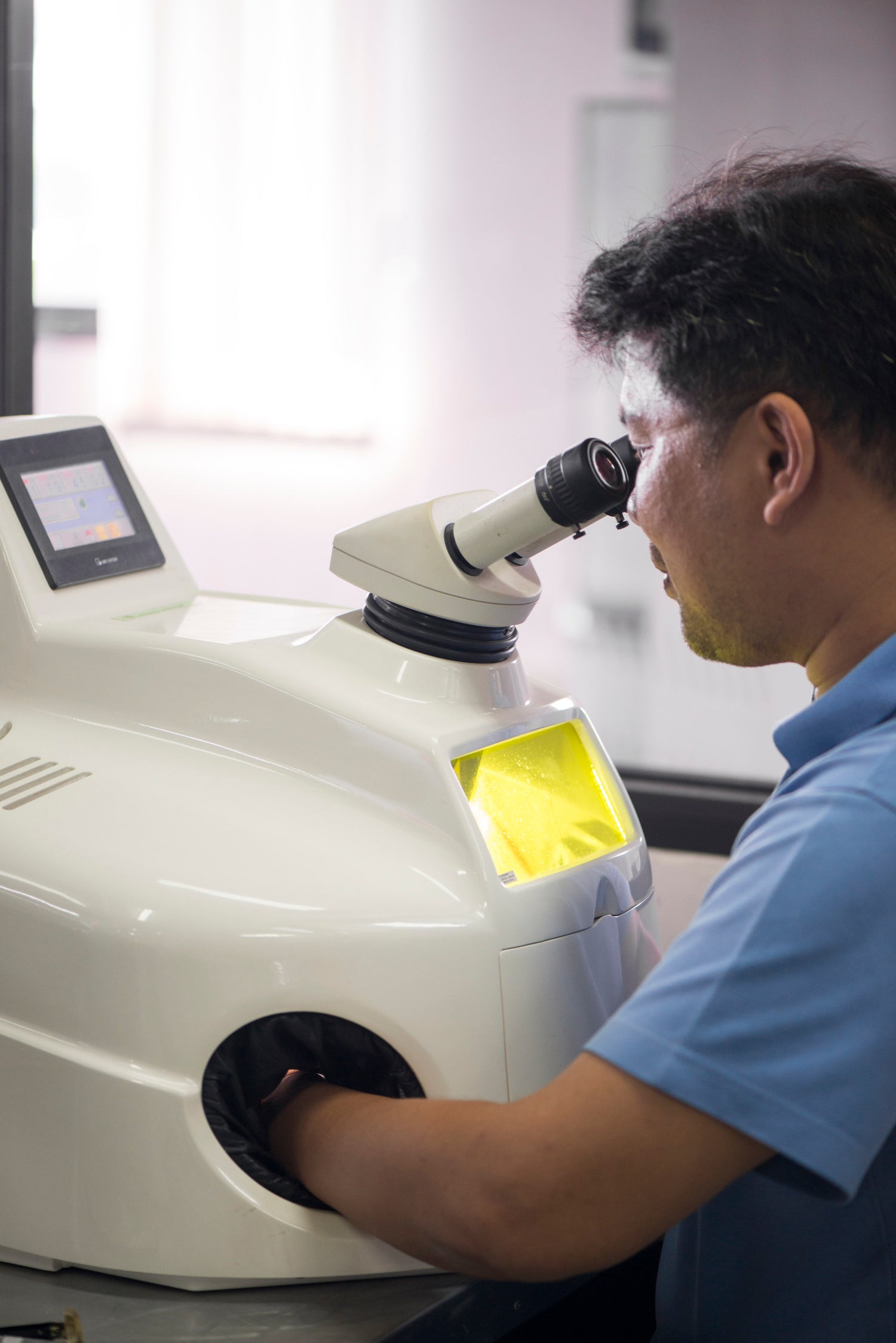 LASER SOLDERING
We use the latest technology to solder the most minuscule jewellery elements.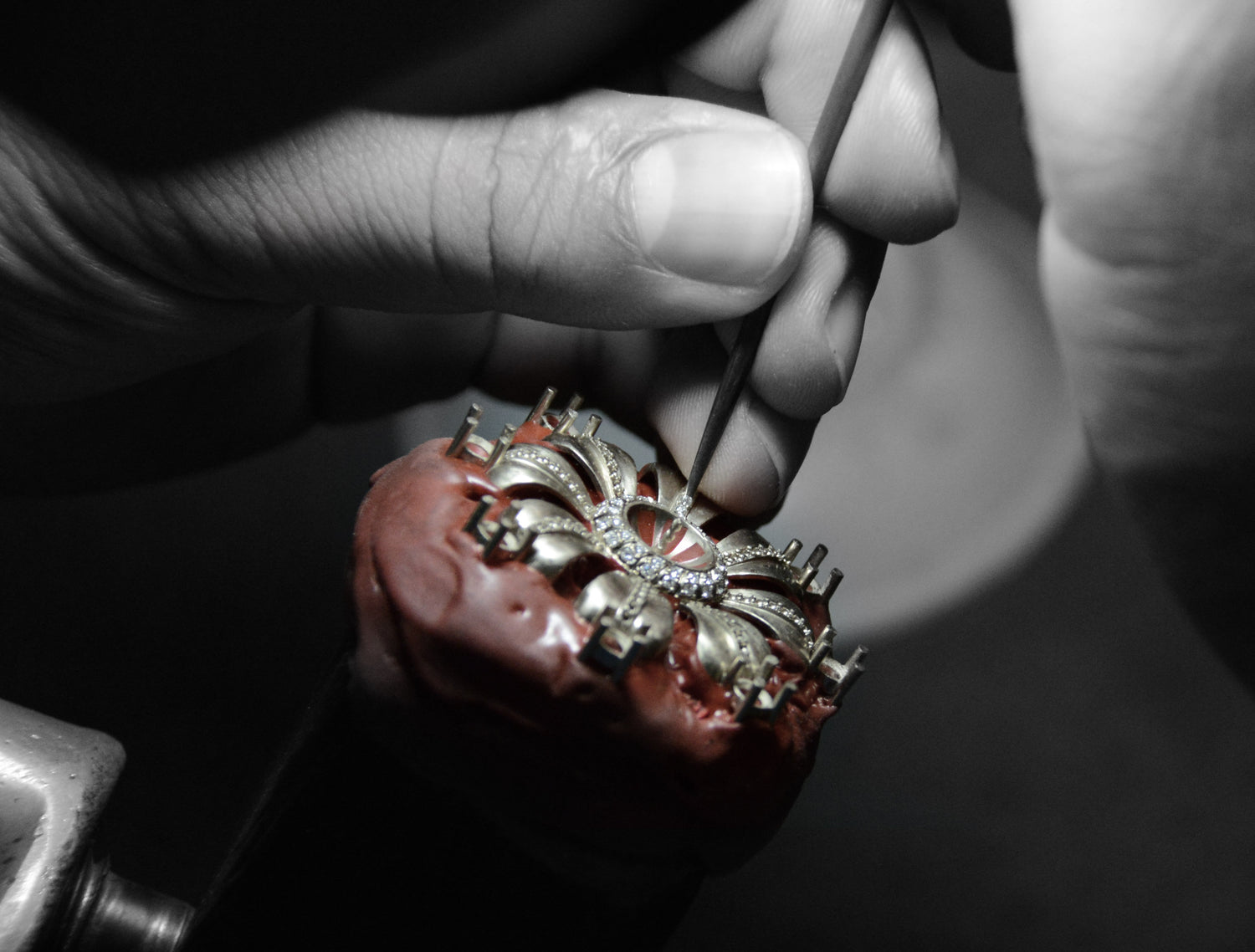 FILING, SETTING AND POLISHING
We can provide the full scope jewellery production service. For further information please contact us by email or phone.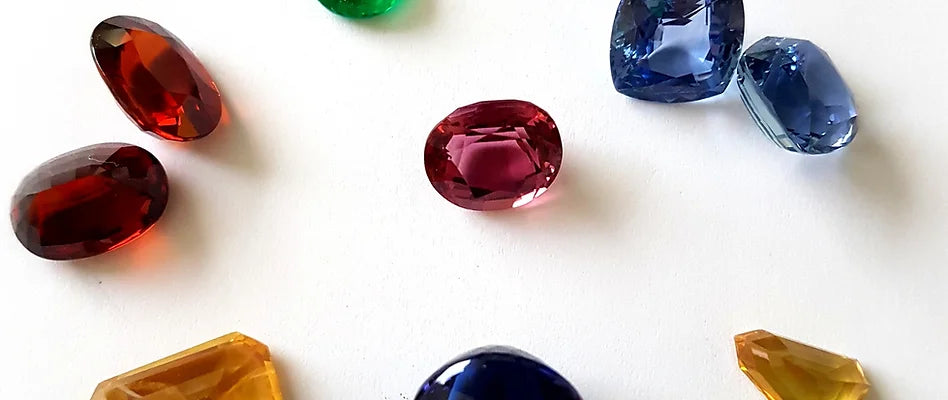 PRECIOUS STONES SOURCING, CUTTING, POLISHING, CALIBRATION
Our precious stones department is able to source, cut, polish, and calibrate various types of colour stones for your manufacturing or trading needs.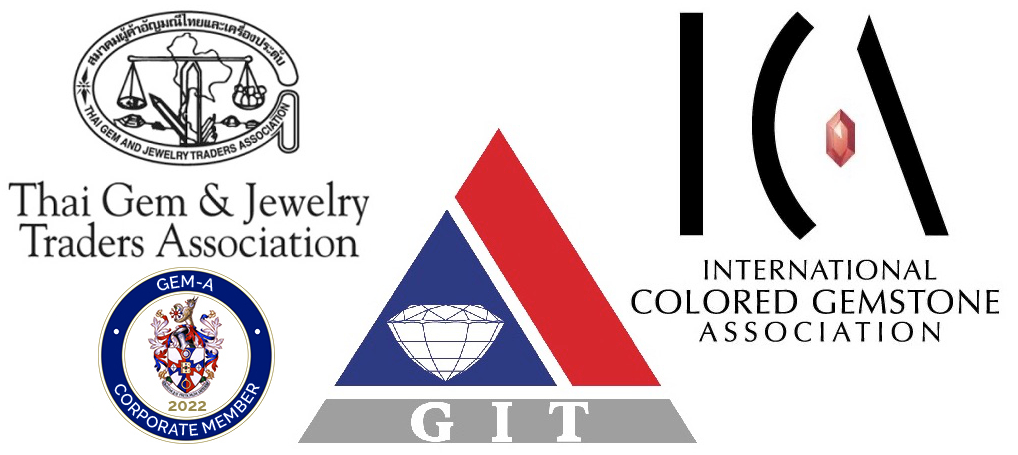 MEMBERSHIPS
- Thai Gem and Jewelry Traders Association (TGJTA)
- The Gem and Jewelry Institute of Thailand (GIT)
- International Colored Gemstone Association (ICA)
- Gemmological Association of Great Britain (Gem-A)
- Jewelers Board of Trade (JBT)